About the Author
Jack Beltane grew up in a suburban hell north of Cincinnati. After earning a degree in Creative Writing (Poetry) at college, he moved to a suburban hell near Cleveland to be with his wife. Jack believes in dreams, ghosts, and the therapeutic power of a good rock show. He scrapes by on what an English major can buy these days. Jack likes dogs best.
Jack's books are distributed electronically for Kindle and are available in print through Amazon.
Find Jack online at various sites.
Memory turns things into dreams... It's hard later to pick apart where reality ends and romance takes over.
Jack Beltane writes stories about the interesting lives of ordinary people. At their core, his novels are about a skate rat who grew up, and what went down along the way. They are loosely based on actual events, though names, events, and timelines have been altered to blur the lines between truth and fiction.
Jack maintains a presence on way too many social media outlets, some more often than others. Here's where you can track him down, in order of how often he updates them.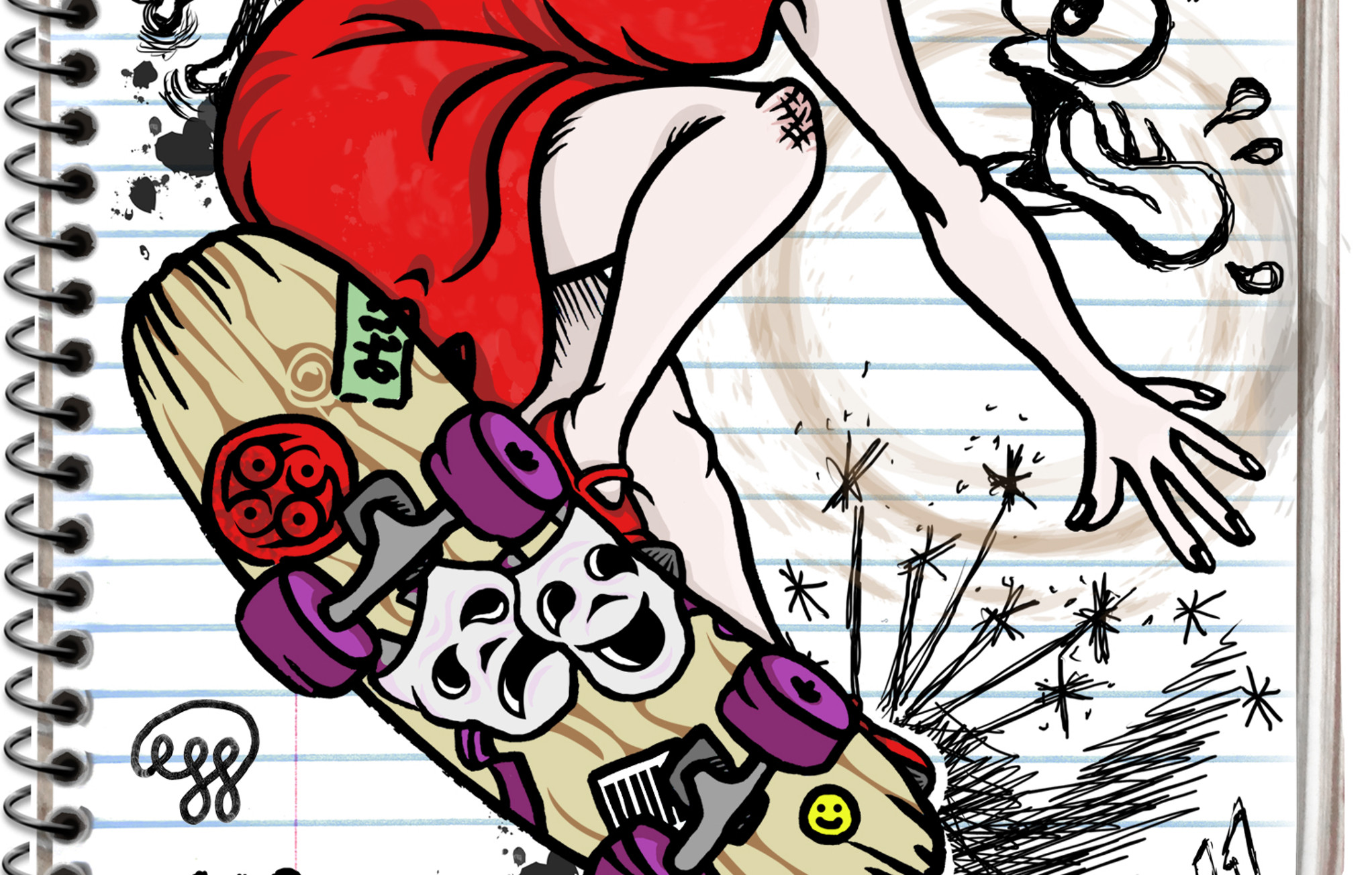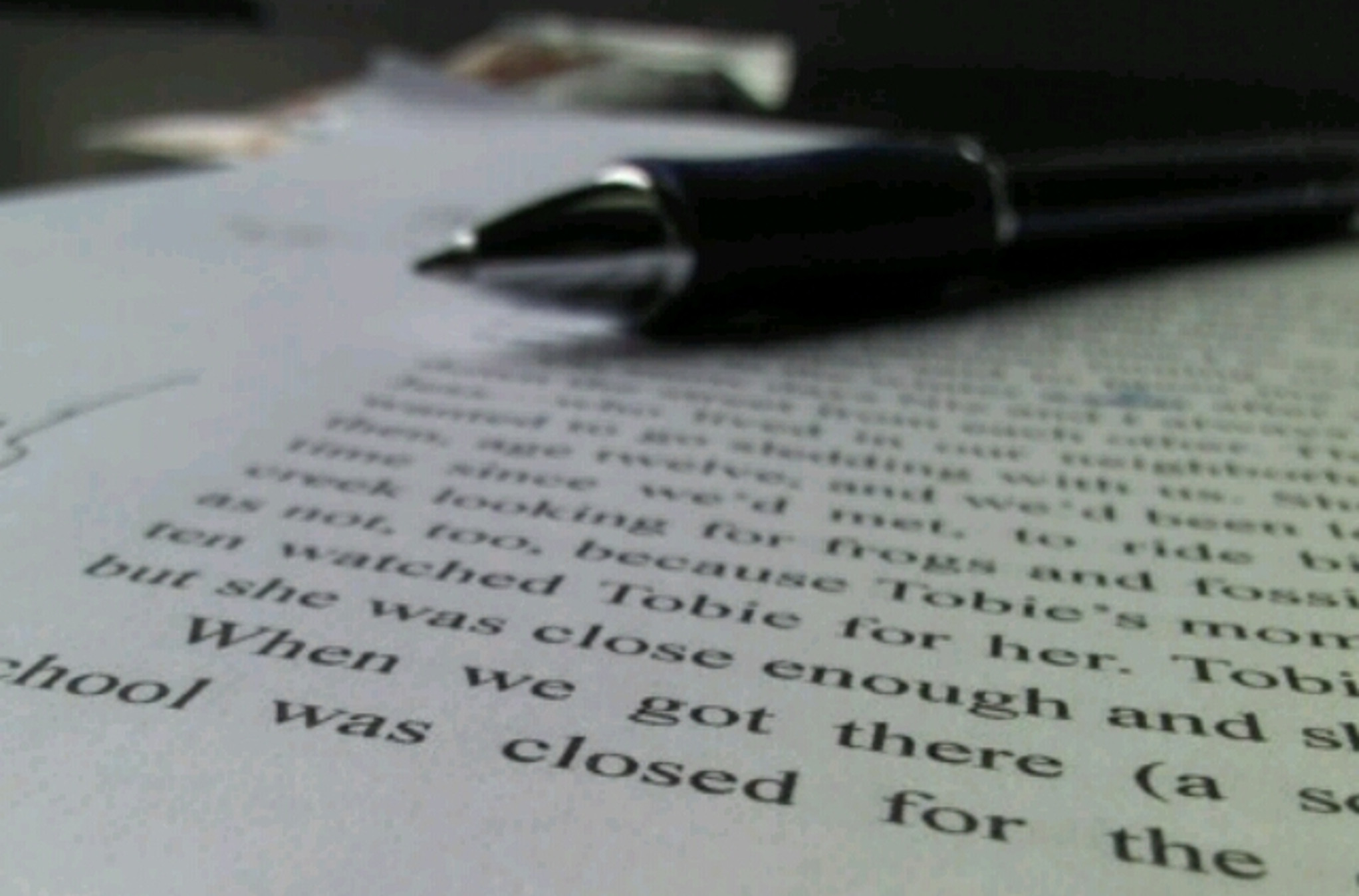 ×